Relative Links or Absolute Links – SEO Point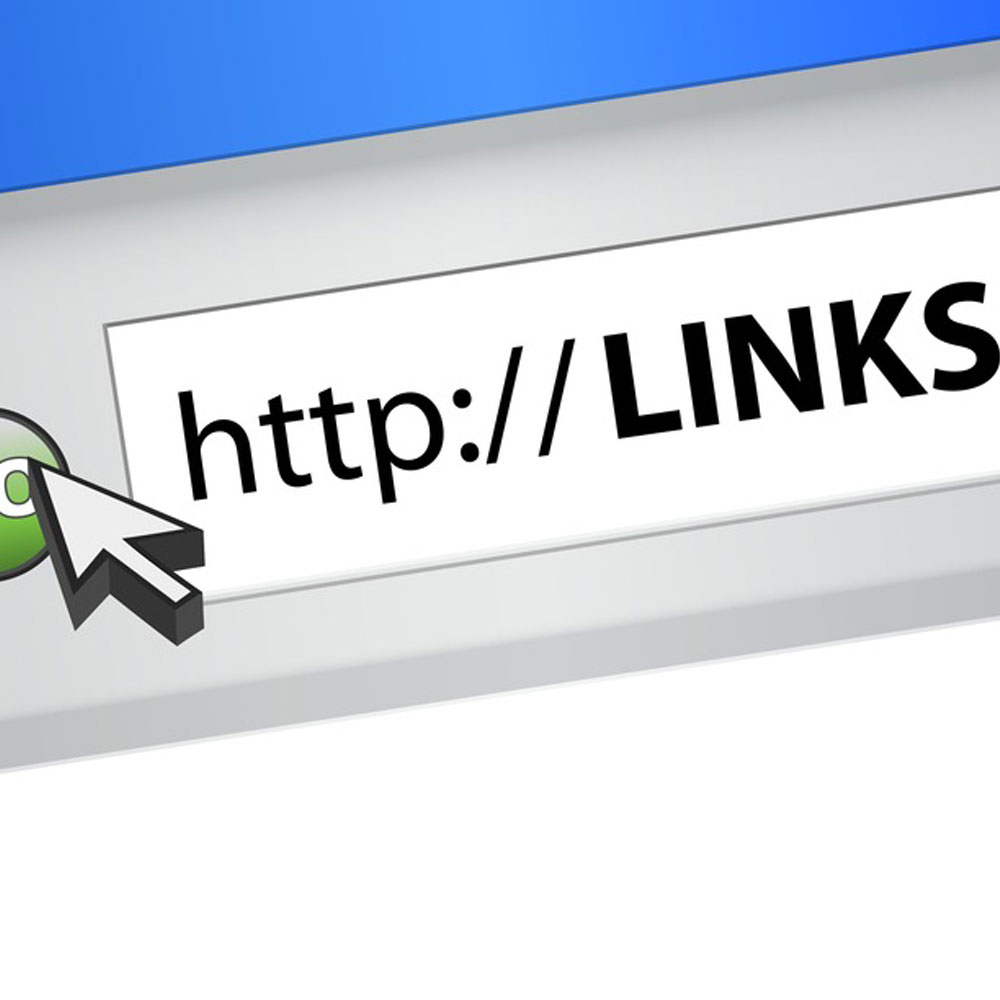 There has been a continuous debate between the importance of relative links and absolute links when it comes to search engine optimization. Online users have been debating about the significance of the two in relation to their value in the SEO world. For many who are into online business, they can only say which of the two is better once they both involve in the two. Unless there are not enough involvement in these two, one cannot judge which of the two is better.
Talking about SEO, there is really no problem when it comes to both absolute and relative links since search engine itself converts relative links to absolute one. Your page will still be visible whatever you prefer between the two. But of course, we cannot deny the fact that the one performs better that the other. Website optimization is always a big deal for site owners and builders. Absolute and relative links are just some of website optimization techniques that you have.
For individuals who have seen the significance of relative and absolute links, they say that absolute links works better for SEO value than that of relative links. They believe that absolute links tend to have reduced possibility of getting messed up once search engines start to index the pages of your site. In the case of relative links, the web crawler already knows where to locate a specific file or document that is why it makes it easier for search engines to find particular information that the viewers are looking for. Although for some, this issue doesn't make any difference to the whole importance of links to SEO, many still believe that this cause should be enough to justify that absolute links are better than the other.
As a web developer, it is important that you are aware about this issue because this can make a big difference to your overall online performance. You must get yourself updated of what can make your online presence or site ranking better than before. In this sense, you will be able to perform better as a website owner. Once you are informed of how search engines navigate on your web pages, you will become more efficient in handling all your online transactions including increasing your page ranking. You will be the one to decide which type of link works better for your website.
In your decision, your foremost consideration should be your visitors because at the first place, you are making inbound or outbound links because of them. Most often, many use absolute links because of its advantage on the download time but in some cases; it can also have a disadvantage of your site's pages when you use a lot of absolute links. The usability of these two major types of links to sales conversions is very important because it can make a big difference on your SEO ranking. Once you did it right, you will have higher potential of getting across your online competitors and gain access to more audience or visitors. This scenario will create a big surprise on you once you realize that your web page is starting to get more viewers for you.
About us and this blog
We are a digital marketing company that has a focus on assisting our customers to achieve results across several key areas.
Request a free quote
We offer a completely professional SEO service that will help a website grow the organic search score in order to be able to compete to have the highest rankings when it comes to having the highly competitive keywords.
Subscribe to our newsletter!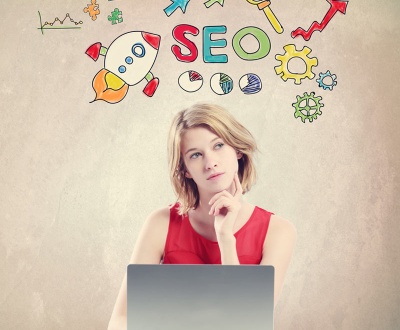 Search engine optimization and marketing is an effective way to grow a…