Is Website Search Engine Submission Necessary?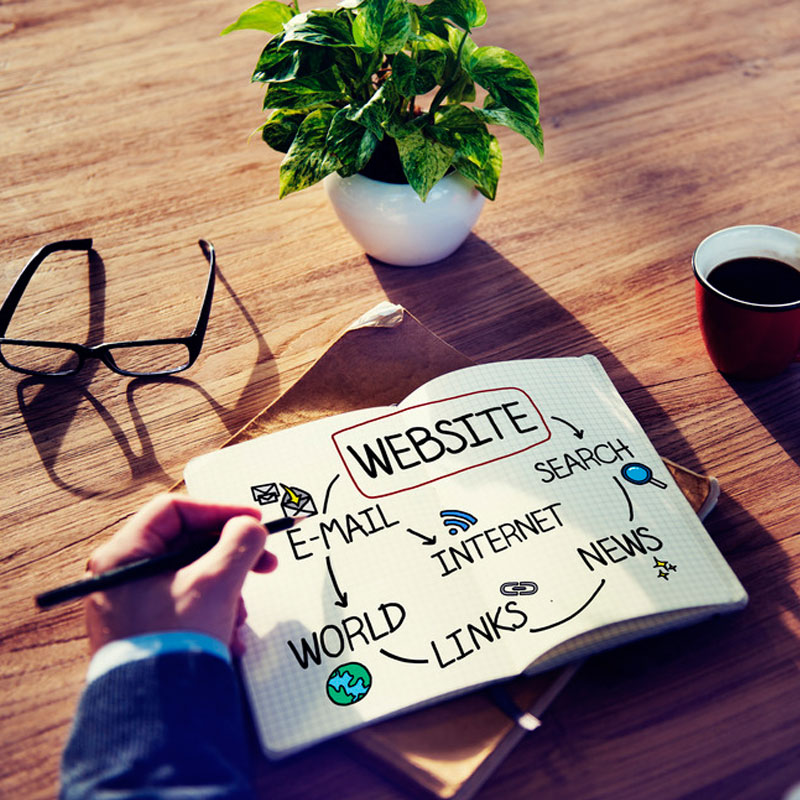 For many, particularly to website owners, search engine submission is as important as ranking the highest on major search engines. It is the process wherein the webmaster transmits a particular website straightly to a specific search engine. This process is considered as one of the most effective ways to endorse a web site. There isn't really a need for website owners to take necessary action for promoting their websites because search engines will do the task for them.
The truth about search engine submission is that a website optimization company does not really necessitate website owners to submit their sites on search engines. How to search engine optimize your website sometimes depends on major search engines since they have their own process for taking necessary move in doing the job. Most search engines today are able to identify a website through index pages that create single inbound link. In that manner, Google and other search engines like Bing and Yahoo will start working on determining for other new websites that are newly created.
This is also the reason that inbound link is also necessary. Getting back-links is one important aspect in search engine optimization and to the whole process of maintaining your site. Useful inbound links will help in getting aboard in your interest for your site to be discovered by search engines. It is a normal tendency for users to look for information that would be of relevance to them and this is the matter that makes it necessary for inbound links.
Although it is not really necessary to promote a website in the Internet because that is the role of search engines on your behalf, it will still help for site owners to submit their website on search engines to help them meet their goals.
Why is search engine submission necessary?
There can be many reasons behind the need for search engine submission but there are two major reasons that website owners need to do the thing. The initial reason is that in order for your site to be added to the number of sites in the Internet. Once you have submitted you website or web page, that will be an addition to millions of websites in the Internet. You need to submit your site ahead and do not wait for search engines to determine them. It will be your advantage if you make the first move in submitting your site to these search engines. Secondly, submitting your website will help you in updating it to that particular search engine. That can help you in getting updated of what the search engine can offer.
Submitting your site to search engines will not be a big trouble for you because it will take you only minutes to finish it. Most often, it only takes 5 minutes and you're done. Search engine submission does not entail hard work because search engine crawler will do the rest for you. Some search engines such as Yahoo, MSN and Google do not require any fee once you have decided to submit your site on them. Thus, there is no need for you to worry about the cost for search engine submission because you already have an option to where you will submit your site.
Although this is the situation, there are still a number of SEO companies that push for a certain fee for indexing. It is indeed necessary that your site to be indexed on search engines and with that, they assert that website owners must pay for a particular fee to make that happen. Indexing is an important part of website maintenance and with this; website builders as well as owners must keep details on their site submission. It will help if they will keep themselves far from these companies. In most cases, these companies are only after your money and not on finding for your best interest.
For most websites that wants to be listed to major search engines, it is necessary that website owners do necessary actions in order to get the particular aim that they want for their websites. In most cases, people will be able to find your website if you have the kinds of products or services that they need. With this, it will be a lot easier for you to cover on the information that seeks from your site. It will be more desirable for webmasters if your site will be one of the top 10 in major search engines. It will not be a big help not just on their part but also on your part as well.
Submitting your website on search engines is just like knowing your spot or your page ranking. Finding a spot in the online world is exactly the one that most people do almost every single day of their lives specifically for website owners as they need to maintain their position or ranking on search engines. In order to gain the success that they have all wanted for, they go on a frantic race of getting the highest spot on the rank. For website owners, this must be one of their everyday struggles in the online world.
In this case, it is highly advised that in order to get a good placement on search engines, you need to optimize your web pages. This is one way to achieve your online goals as a replacement for search engine submission. Of course there will be several variables that need to be accomplished along the way and all those will surely contribute to your overall online success. It is important that you do necessary actions in order to come up with the best result for your website.
The ability of search engines like Google and Yahoo to automatically identify new websites is just amazing that we do not have to exert much effort when it comes to search engine submission. They already do the task on our behalf that makes it not so necessary to submit your site to a particular search engine.
About us and this blog
We are a digital marketing company that has a focus on assisting our customers to achieve results across several key areas.
Request a free quote
We offer a completely professional SEO service that will help a website grow the organic search score in order to be able to compete to have the highest rankings when it comes to having the highly competitive keywords.
Subscribe to our newsletter!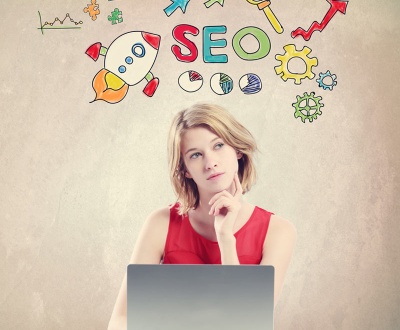 Search engine optimization and marketing is an effective way to grow a…