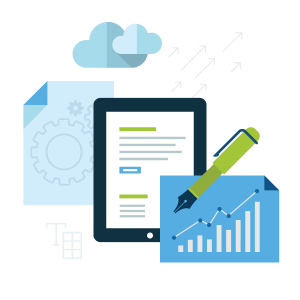 Company Online Presence Audit and Analysis
Having a successful digital strategy that has been based on the correct analytics set-up of your business and site.
Complete company analysis
A complete company analysis as well as audit that includes your site and campaign research for getting a clear understanding of the industry that you are in. It will also determine that position that you are within the marketplace versus your competitors.
Having a thorough audit will help to identify and states if there are any type of potential obstacles that may lower your site performance as well as helps to build the foundation for wider digital marketing efforts. A complete analysis will provide you with a comprehensive design recommendations, as well as content marketing strategies and a plan that will guarantees the support of your business objectives and needs. It will also allow our company to set and define the right goals and aims which will play an important role in your personalized marketing campaigns.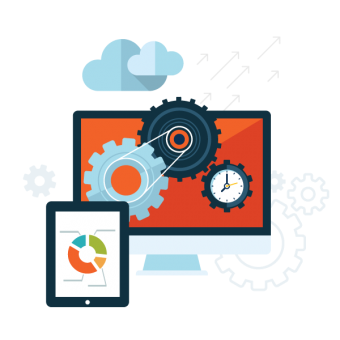 We will work closely with you when we establish objectives and goals for your online activity. Our team of experts will use a wide variety of industry tested techniques, tools, and resources that will give you an accurate analysis of your business, competition, and customers. Once the analysis and audit has been done, we will submit a complete report on what we have found, which will include informed and clear recommendations about what steps you should take next.
Ongoing performance strategy
The information that has been presented in our reports will give you a complete transparent report and will enhance your performance optimizing strategies.
Projects optimizing behavior
We are able to effectively plan out projects while we are optimizing behavior via enterprise technology. They are all customized to be effective in order to meet the needs of the business as well as commercial objectives for each client.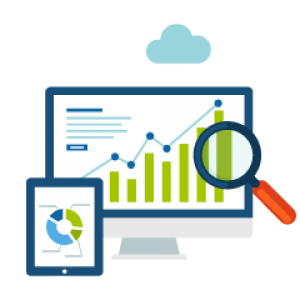 We will offer you real time analytics, market analysis, competitor auditing, influencer analysis, in page analytics, content auditing, customer auditing, as well as creating persona's, which is a great way to effectively understand the needs of users while you prioritize the functionality and features of personalized strategy for success. Some of the most useful features that are within our analytics program happens to be custom filters, event tracking, assisted conversions, reverse goal paths, automated tasks, funnel visualization, visitor flow and many more services that have become dependent on what your company needs.
234
Companies website analyzed
323
Research as well as Market analysis
346
Content Rewrite and auditing
Tell us about your website project
Allow us to help you get your business online and passionately grow it
"I have been working with this company for just a few months now, but without hesitation, I would recommend them. Their support has been outstanding and they went beyond my expectations. I worked with plenty of website optimization companies, but none of them can compare. " "Our Google rankings and traffic improved with just a few months of working with this company. We received great service from this team has been well beyond our expectations." "With years of SEO experience ourselves, we know just how hard it would be to come up with a successful SEO strategy and be able to effectively integrate within our workframe. As our business continues to grow yearly, keeping track of our SEO strategy became too time consuming and reduced our ability to be able to focus on our core business." Rodge P.
Real Estate Manager