About Search Engine Optimization & Marketing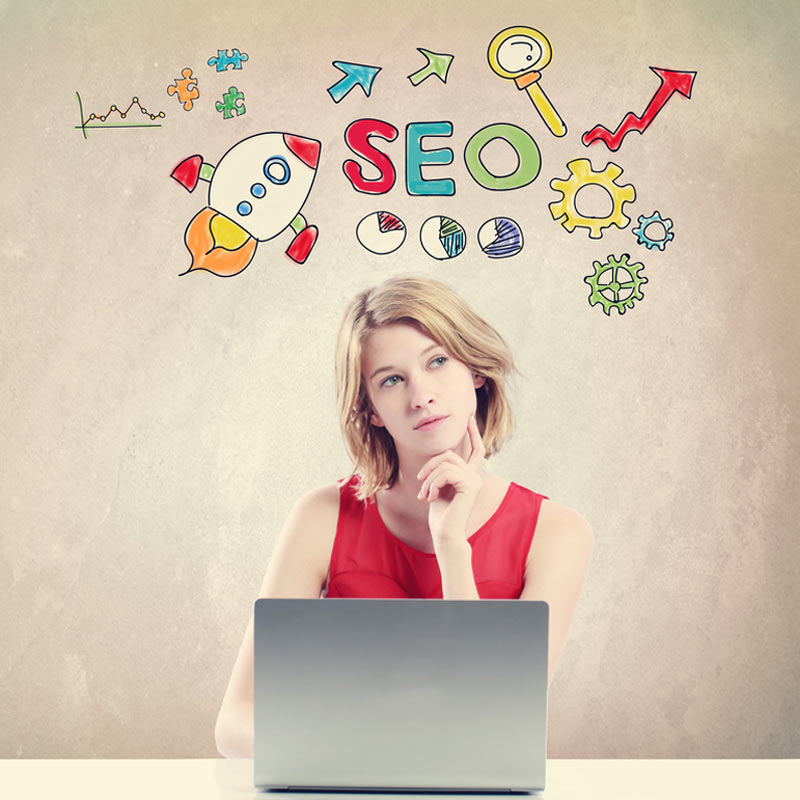 Search engine optimization and marketing is an effective way to grow a certain business online, especially today that we already have a highly competitive market place. With the millions of online and offline business in the world, they are all vying for one goal. It has never been more vital to advertise the products and the services that companies have online. The use of search engine optimization and marketing is said to be one of the most effective ways in order to promote such products and services to the audience and let the business grow.
Search engine optimization and marketing is a way of promoting a business with the use of paid advertisements, which appears on the SERPs or on the search engine optimization result pages. Advertisers usually bid on the use of keywords on Google and Bing, which can possibly come out when an individual is looking for a particular product or services. In this way, it gives the advertisers the best opportunity for the ads they have to appear with the result of those search queries done by an individual.
Ads, which are also known as the term pay per click ads comes in a wide range of formats. Some are text based, small ads and others are like those product listing ads that are also known as shopping ads wherein it is more product based and more visual, which allows the consumers to see the important information in just one glance such as the reviews and the prices.
The greatest strength of search engine optimization and marketing is that they offer the advertisers the best opportunity to put their ads in front of their motivated customers who are able to buy the things they offer at the moment they are already ready to make a purchase. There is no other medium of advertising that can do this. For that reason, the use of search engine optimization and marketing is very effective and very helpful in order to grow a business.
The main foundation of search engine marketing is the keyword. An internet user enters a particular keyword in the search engine in order to find the things he is looking for. The keywords used are able to form the basis of the SEO marketing as a strategy in advertising. Before you choose the right keywords you need in your SEO marketing campaign, the first thing you need to do is to conduct and extensive research as part of your strategy of keyword management. You need to identify the keywords that have a high relevance on your business that can give your prospect customers the things that they want to see in the products and services you offer. One way that you can do in order to accomplish this thing is by making use of the free keyword tool. By simply entering a keyword which is relevant to the service and products that you offer, you will be able to form the right basis that you can have when it comes on doing campaigns for SEO marketing.
The use of free keyword tool allows you to have a wider range of valuable information like the volume of searches done for every keyword, found in Google as well as its overall competitiveness. Aside from helping you find the necessary keywords, by doing keyword research, you will be able to identify the negative keywords that you should not include in your campaign. Negative keywords are not those terms that have negative connotations but these are irrelevant terms that are not likely to appear in the result conversions. For example, for you are going to sell as ice cream, then you might want not to include the keyword ice cream recipes because the users who are searching for ice cream recipes are not going to be in the market for the product you have.
There are some keywords which are considered to have a high intent commercial or a strong and firm indication that the person browsing the net would want to buy something. Some of those high intent commercial keywords are deal, discounts, coupons, buy and etc.
On the other hand, when it comes to the misconception of SEO marketing, the person who has the largest advertising is the one who wins. Even though there is a large budget placed for advertising, it can be very dangerous especially if you are targeting a very competitive keyword which is far from the requirement of the success of SEO and marketing. It is all because of that fact that all the advertisements are undergoing into a process which is known to be as the ad auction that appears on the search results.
Having a high quality of score in SEO and marketing helps a business get a better ad position at a more affordable rate because Google is favoring those ads that have a high relevance on the queries of the users. Whether you are a new bee to SEO marketing or a seasoned professional in the field, SEO marketing is going to provide you all the things that you need in order for you and your business to succeed.
One of the most challenging things about SEO marketing is the part wherein you need to understand all aspects related to your campaign, especially those that need an intensive attention as well as the one that performs well. In order for you to find out whether your account is doing well or not is to try those free adwords performance grader, which is widely offered in the web. In just less than 60 seconds, you will be able to get a comprehensive audit of the PPC account you have and then identify the areas that needs to have an immediate improvement.
So if you want to grow your business, it is very important to make sure that you have the right keywords in order to drive traffic loads in your site and for you to get the top rank in search engine results. In that way, your business will surely get the success that it deserves to have.
About us and this blog
We are a digital marketing company that has a focus on assisting our customers to achieve results across several key areas.
Request a free quote
We offer a completely professional SEO service that will help a website grow the organic search score in order to be able to compete to have the highest rankings when it comes to having the highly competitive keywords.
Subscribe to our newsletter!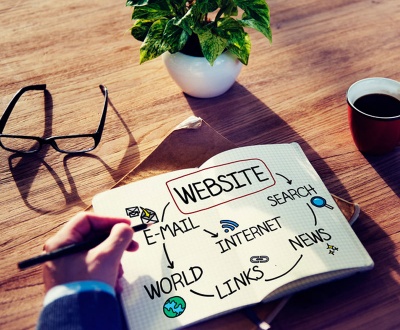 For many, particularly to website owners, search engine submission is as important…