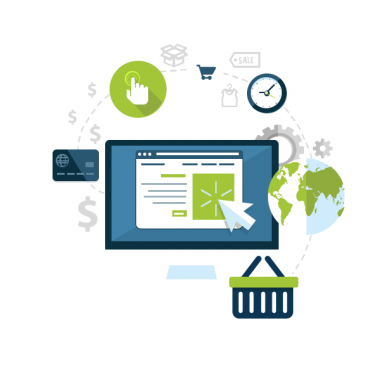 Conversion Rate Optimization or CRO
Conversion rate optimization or CRO will support the site performance overall by improving the ratio of site visitors that have been converted into actual customers. Conversion rate optimization will also help to create sales, click through rates as well as other goals without having to increase the traffic that is coming to your site.
Conversion rate results will also influence the ROI from each traffic source as well as campaign that you run; so the higher that your conversion rate is, the better that your ROI will be.
Conversion rate optimization will improve just about every aspect of digital marketing by growing the value of your site to each visitor. The continual change is caused by the permanent improvements that are within your CRO and it will last a lot longer when the testing is complete. That way, if you decide to create a whole new site, you will be able to retain and use the results from all tests that were run on your old site. The information would be a huge knowledge bank of optimal practices that are useful for your next venture.
We truly believe that the effective communication at the beginning of our collaboration will allow us to be able to create a test path that will give you measurable yet specific goals for customer loyalty, market share increase, and revenue.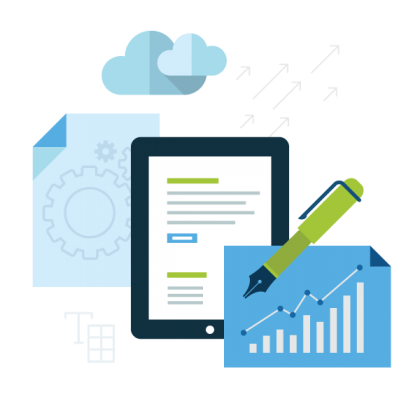 We happen to be oriented on achieving lasting goals through continual research, rigorous testing, meticulous reporting, and ambitious development. Our team of experts will completely analyze the ways in which users are interacting with your site while we develop strategies for increasing the engagement of customers as well as increasing the conversion rate.
We will help you to make your visitors do what you want them to while they are on your site. Our team is ready to boost your conversion rates and optimize your site while providing you with a long term effect CRO strategy that is ready for your business.
35
Design and Banners Update
12
Website Customization and Redesign
11
Split Testing or Bucket Testing
Tell us about your website project
Allow us to help you get your business online and passionately grow it
"I have been working with this company for just a few months now, but without hesitation, I would recommend them. Their support has been outstanding and they went beyond my expectations. I worked with plenty of website optimization companies, but none of them can compare. " "Our Google rankings and traffic improved with just a few months of working with this company. We received great service from this team has been well beyond our expectations." "With years of SEO experience ourselves, we know just how hard it would be to come up with a successful SEO strategy and be able to effectively integrate within our workframe. As our business continues to grow yearly, keeping track of our SEO strategy became too time consuming and reduced our ability to be able to focus on our core business." Rodge P.
Real Estate Manager