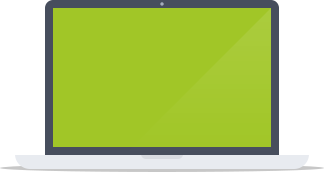 TopRank Technology is a full-service digital marketing agency providing cutting-edge business marketing solutions. Request a
free site SEO analysis
today.
Professional Advertising Starts Here

SEO
SMM
CRO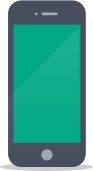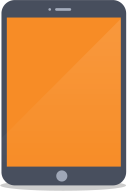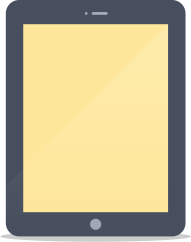 TopRank Technology is the best choice for effective mobile marketing services. Convert your visitors into customers.
Learn more
Best Mobile Marketing Services
PPC
Responsive Ads
SMM


TopRank Technology provides you effective social media marketing services to help your business grow and maintain your social presence.
Learn more
Reach The Right Audience
SEO
SMM
CRO





Online Reputation Management
This is where we analyze the negative materials that are about your brand and then address them using a sentiment analysis as well as distribute press releases.
Conversion Rate Optimization
With our team of experts you will be able to turn your visitors into customers. We will analyze your site and then create a conversion rate strategy that is suitable.
Real-Time Social Media Analytics
We will create bespoke reports as well as technical audits that will help your business in certain areas of digital marketing.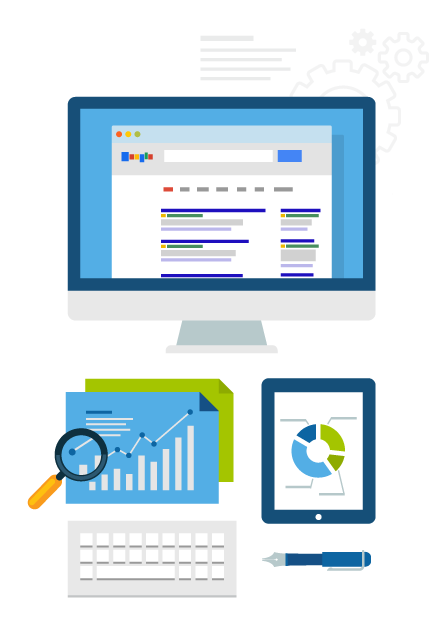 Get on the front page of Google, Yahoo or Bing!
We offer professional Search Engine Optimization that will help your sites increase their organic search score, enabling them to achieve the highest rankings even when using highly competitive keywords.
Rely on a knowledgeable and experienced team
Connect with pre-qualified customers
Full Service Digital Online Marketing Agency
Experts in Social Media and Search Engine Optimization
We can maximize your presence on search engine result pages using website optimization techniques on a local scale.
Google Maps, Microsoft Bing Maps and MapQuest web page optimization is a key part of any successful local marketing strategy.
Link building tends to be and will continue to be a key component of SEO or Search Engine Optimization.
Paid listings on the Bing AdCenter, Google AdWords and Yandex Direct will help you to reach new customers.
Customer email templates will resonate with your brand and speak to your customers.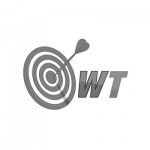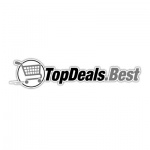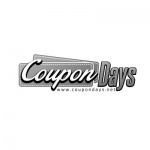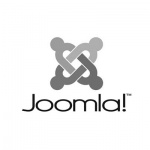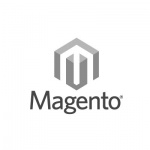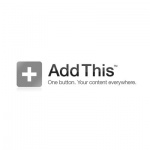 "I have been working with this company for just a few months now, but without hesitation, I would recommend them. Their support has been outstanding and they went beyond my expectations. I worked with plenty of website optimization companies, but none of them can compare. " "Our Google rankings and traffic improved with just a few months of working with this company. We received great service from this team has been well beyond our expectations."