Affiliate Website Services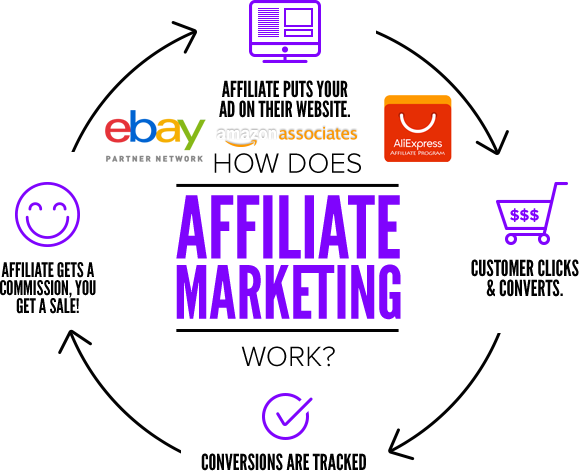 TopRank Technology happens to be a great online website builder that you are able to use in order to build your own affiliate sire in just minutes. It comes with advertising placement slots that all you have to do is place your affiliate banner code in and you are good to go. Our affiliate site builder will let you add extra banners in the page, footer, or sidebars. TopRank Technology's quick edit tools will allow you to edit all of your content easily without having to write any code.
Affiliate site building has never been easier for those who are not really that technical. TopRankTech will have everything that you need in order to build an affiliate site and more. It comes with a blogging tool, as well as a page editor, image uploading, W3C Valid XHTML/CSS Layouts, Forums, Form builders and so much more. It even has SEO or Search Engine Optimization tools that will help you to fully optimize your site for search engines like Bing, Yahoo!, Google, Yandex, etc.
How it works
If you plan to build an affiliate site, then you have one goal in mind, Maximized commissions. You want to bring in more visitors. You want a lot of traffic to click links on the ads on your site, which will take them to another site. Depending on the revenue model that you have, you may want to maximize visitors as well as the percentage of who purchases goods or services of who you represent. Clicks or purchases on your site or a third party site, result on commissions that are paid to you. Being an affiliate isn't easy work, but there are plenty of advantages.
You don't have to deal with purchasing the materials, house the inventory, shipping, billing, or even collecting. You don't have to do anything. You are just focusing on sales and marketing. Nonetheless, if you want to succeed in this market, then you will need an affiliate site builder that will make your job easy as possible. You need template building, photo and video uploading, text editing capabilities at your fingertips which doesn't take hours upon hours to code. You just need to have the tools that make it easy to copy and paste the links, buttons, and graphics that your affiliates need. Point and click, fill in the blank tools that are needed.
Order an Affiliate Website today