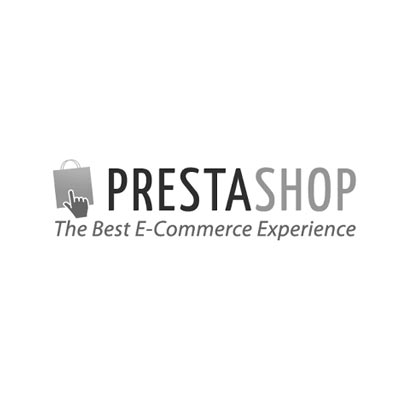 "This amazing team managed to get us top positions on Google for all of our top keywords, and they managed to keep us there as well! I highly recommend this company to anyone." Nicholas Z.
IT department
"Since we have had years of SEO experience, we know that it is quite hard to come up with a great SEO strategy that will be effectively integrated within a clients work frame. Our business has continued to grow yearly, and keeping track of our SEO strategy became too time consuming and reduced our ability to focus on the core of our business." Roydon B.
Automotive Car Dealer
"This hard working team will provide consistent stream of fresh leads while giving you what you need to turn those in to your loyal customers." Rodge P.
Real Estate Manager
"With years of SEO experience ourselves, we know just how hard it would be to come up with a successful SEO strategy and be able to effectively integrate within our workframe. As our business continues to grow yearly, keeping track of our SEO strategy became too time consuming and reduced our ability to be able to focus on our core business." "Our Google rankings and traffic improved with just a few months of working with this company. We received great service from this team has been well beyond our expectations." "I have been working with this company for just a few months now, but without hesitation, I would recommend them. Their support has been outstanding and they went beyond my expectations. I worked with plenty of website optimization companies, but none of them can compare. "